Graham Water Purification
Graham Water Filtration Systems
Poor water quality can harm your plumbing, destroy your fixtures, and even damage your health
Well water problems can be solved with an affordable Graham water purification system, custom designed for your specific needs
Find out if you need a water filtration system by scheduling a free water analysis. Simply call (253) 630-7177 or (800) 377-7401
Graham Water Purification Systems and Water Softeners for Your Home or Business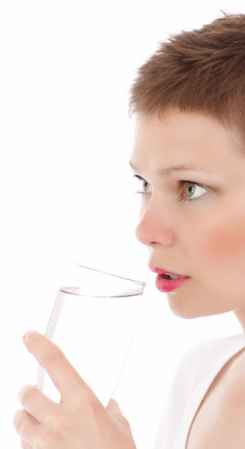 Have you noticed a foul odor when you run the well or city-supplied water in your home? Are your water fixtures marred with rust or green-colored stains? Are you concerned about the potential for high levels of arsenic being found in water samples within the Graham area? Find out what Graham water treatment can do to change your quality of life.

Unfortunately, water problems are common all over Western Washington, and they can lead to costly plumbing bills due to pipe corrosion, unsightly hard water staining on your home's fixtures, and there is even the potential for developing health problems. The best and most cost efficient solution to your water problems may be to install a Graham water filtration system, fully customized to your unique situation.

The quality of your water matters. Whether you're concerned about the viability of your drinking water, or are simply considering a water softener to battle hard water issues, our experts can design and install a Graham water purification system that will solve your problems.
Graham Water Filtration System
Get a Free Graham Water Treatment Analysis Today, and Give Yourself Peace of Mind
Your custom-built Graham water purification system will be designed and installed by our team of professionals, with over 35 years serving home and business owners in Western Washington. We've conducted thousands of water quality analysis, and there are never two wells that test the same. By assessing the water coming from your Graham well, or municipal water supply, we will design a Graham water purification system that solves Graham water treatment problems that may include:
Pipe Corrosion
Manganese or Iron Staining
High Levels of Arsenic
Hard Water Staining and Scaling
Odors in Your Water
Don't take any chances with your water. Contact us today at (253) 630-7177 or (800) 377-7401 and find out if you would benefit from an Graham water filtration system. We keep our overhead low and our margins modest, so you will likely be surprised by how affordable your Graham water purification setup will be.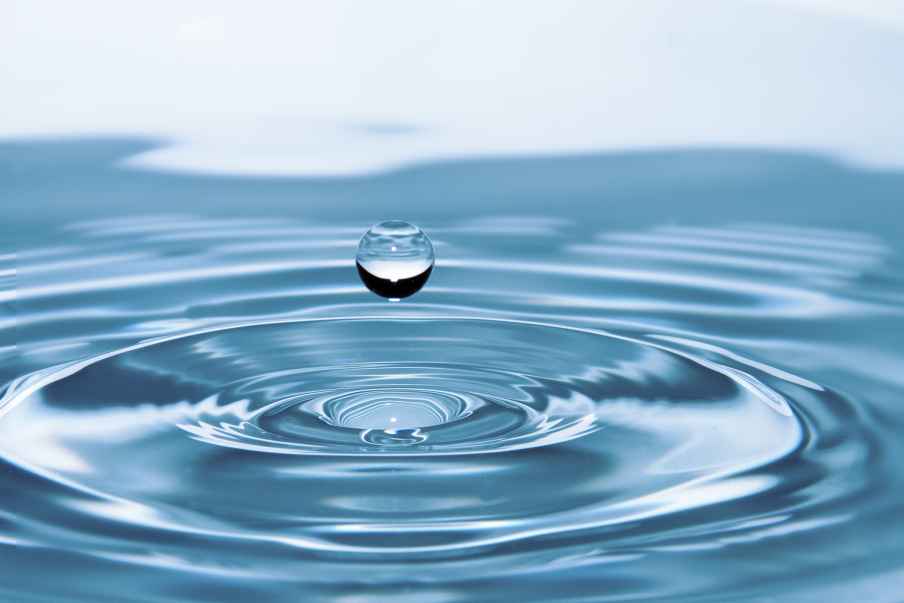 Graham Tidbits
Graham, Washington had a population of 8,739 people according to the census that was taken in 2000, which by 2010, had increased to 23,491 people. The community is located in Pierce County. Beyond the prairies that were located south of Tacoma, in what was then considered the new Washington Territory, numerous early pioneers claimed their piece of this unspoiled wilderness. They found dense brush and timber that ran all of the way to Mt. Rainier after their quest led them down some meandering trails. In this bewildering wilderness, their only guides were the streams and lakes that had names that sounded odd that included the Tanwax, the Ohop, and the Kapowsin, which served as a constant companion and a backdrop for those who traveled this way to Mt. Rainier.

The characters of this story include everybody from sheepherders to loggers, to mill owners, to professional boxers, to stump farmers, to flume men, to mountain explorers, to moonshiners, to entrepreneurs, to railroad workers, to engineers to everyday men and women and men, who all worked for the HBC (Hudson's Bay Company). After meeting them for the first time, they will be glad to tell you their stories. There was also the stories of the engineering marvel known as the early electron, the perils of the bootleggers and the moonshiners, and fate of one of the earliest known settlements in Washington State, named Glennis.

It was very simple and rather unintentional the way that Graham got its name. The logging area inherited the name of Graham. During the logging boom from the camp boss whose name was Smith Graham, Mr. Graham worked. He was the one who received the mail from the mail bags off of the slowing moving train that still frequently crosses the old Larson/Barney road at the Graham Hay market.

In 1908, a couple named Henry and Nancy Bates built a small house probably at the location where Mr. Graham received the mail bags. Mr. Bates applied for the position of the first official postmaster for Graham. His Bates House is still standing and has often been renovated and added onto, although it is about to be demolished. The Historical Society of Graham would like nothing better than to see a minimum of part of the old original home renovated into a small Graham Museum and Visitorís Center.

Then, some months ago a resident of Graham who had brought some trash to the LRI transfer station close to 176th street noticed that there was an unfamiliar newspaper lying only a few feet away. Only a few months earlier, a Graham resident brought some trash to the LRI transfer station near 176th and noticed an unfamiliar newspaper a few feet away. Being curious, the man retrieved the newspaper and was astonished find the name of his mother on the label for the address. The newspaper was known as the Rainier Independent. The newspaper was published in Graham in the building currently for sale near the Bates house, which is located at 22802 Meridian. A woman named Jinnie Jones was the business manager, another woman named Leanna Woog was the production manager, and a man named Jeff Johnson was the editor. While, when he delivered it to his mother 25 years late, the newspaper was still in good condition. In those days, the communities that included Kirby, Graham, Morganís Lake, Lakehead, Clay City, Nelson, Harding, Kapowsin, Holz, and Benston were all alive and well.

There were 2,427 families, 2989, families, and 8,739 people residing in Graham according to the census that was taken in 2000. There were 407.9 people for every square mile, which is population density. There were 3,120 housing units at an average density of 145.6 housing units for every square mile. The racial makeup of the community was 4.01% from two or more races, 0.98% from other races, 0.50% Pacific Islanders, 1.80% Asian, 1.28% Native Indian, 1.28% Black, 2.81% Latino or Hispanic, and 90.15% White.

There were 18.8% of the population of Graham who were non families, 7.70% of the population who had a female head of the household, with no husband present, 68.8 % of the population who were married couples living together, and 2,989 households of which 42.5% had children under the age of 18 living with them. There were 3.7% of the population that had someone aged 65 years old or older and 14.3% of all households that were made up of individuals. The size of the average family in Graham was 3.20 people, and the size of the average household in Graham was 2.92 people.

The age of the population in Graham ranged from 6.40% who were 65 years old or older, 24.1% who were between 45 and 64 years old, 32.5% who were between 25 and 44 years old, 6.7% who were between 18 and 24 years old, and 30.3% who were under the age of 18. The median age was 35 years old. There were 101 males for every 100 females. There were 98.9 males aged 18 and over for every 100 females aged 18 and over.

In Graham the median income for a family was $55.800 and for a household was $52,824. As compared to the median income of males of $45,348, the median income of females was $25,802. The income per capita in Graham was $21,126. Approximately 7.6 of the population of graham and 4.4% of families in Graham were below the poverty level. This includes 8.3% 0f those aged 65 years old and older and 9.4% of those under the age of 18.
Graham Water Treatment Systems • Graham Water Purification Systems